MARGOT AND THE TOOTHLESS HAGS + DARITY + NIGHT OWL + ZOO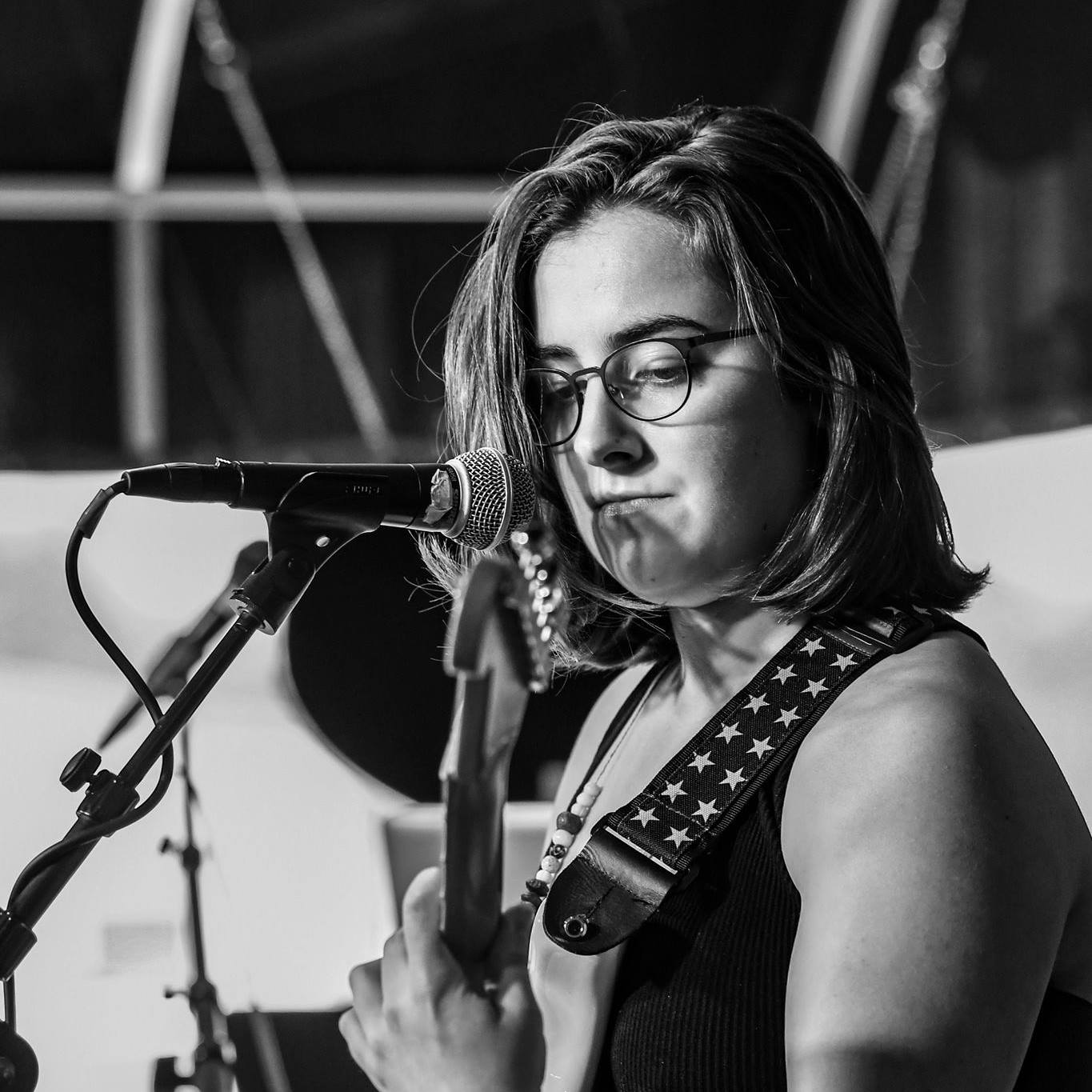 / Margot and The Toothless Hags /
With her honest lyricism, Margot and The Toothless Hags' songs discuss topics like mental illness. Some describer her style like Joni Mitchell with a bit of punk seasoning while others hear influences of HAIM, Margaret Glaspy and Julien Baker. Margot and the Toothless Hags will release her debut five-track EP "Slides," this early next year.
–
/ ZOO /
ZOO started with Cory Pavlinac writing and recording to a Boss 16 track digital recorder, reel-to-reel machine, guitars and a drum machine. ZOO's first album, released on cassette, soon followed as well as a 6 track EP recorded at Sabbath Studios in Cincinnati.
Listen:
https://amancalledzoo.bandcamp.com
–
/ Night Owl /
Rob Mohan is a Cincinnati-based musician who has been performing across different genres for well over a decade. His latest project, Night Owl was first developed while living in San Francisco as a means to release a collection of acoustic songs. Relocating to Cincinnati, he continues to play under the Night Owl moniker. As a solo musician, he relies heavily on open tunings to create a deep rich presence behind introspective lyrics with a style that has been compared to the likes of John Fahey and M. Ward.
Listen:
https://open.spotify.com/artist/6khKmbMt4afVHGG419NPVL?si=VzsoMEs2RFyzd8haHZ-AZg
–
/ Darity /
Darity is a music collective curated by singer-songwriter, Linsley Hartenstein. Her melancholy introspective writing is reminiscent of artists such as Noah Gundersen, War on Drugs, and Marika Hackman.
Listen:
https://open.spotify.com/album/2fwk7MXqyOlXozGRU4irUd?si=hB3bWPz-Q-Ced8GBG8BEMA