JANUARY ARTIST RESIDENCY: MYNAH TONES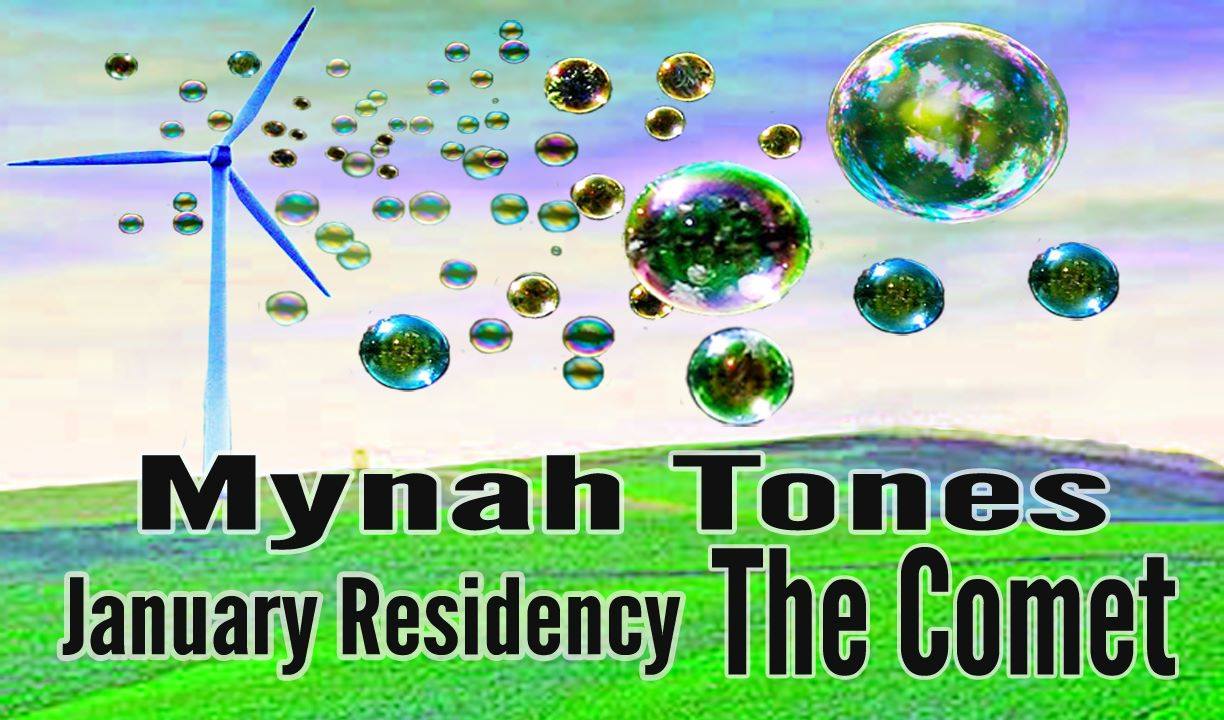 Mynah Tones is an all female delicate balance of fierce harmonies and thoughtful melodies.
https://www.facebook.com/MynahTonesmusic/
Music starts at 10 every Tuesday and Mynah Tones will happily close the night out!
JANUARY 7TH
Rae
Brindle
JANUARY 14TH
Abiyah
Boundary-blurring curveball collage of electronica, new wave, dancehall, indie rock, avant-hip hop, & punk blended with the fury of a free wild muse.
LISTEN to Abiyah's new single 'Mirror Flower':
https://abiyahmusic.bandcamp.com/track/mirror-flower
Terror at Midnight
Randy Newman without the sexual charisma.
JANUARY 21ST
Quotah
Take equal parts analogue, synths, guitars, bass and programmed drums. Throw in many dashes of Devo, Stereolab and Krautrock. Mix Well.
Kate Wakefield
https://katewakefield.bandcamp.com/
A classically trained opera singer lost her mind and went off the tracks to create a solo project like you've never seen before. Kate hooks up her voice and cello to amps and spins webs of haunting melodies.
JANUARY 28TH
Freedom Nicole Moore
https://www.instagram.com/Freedomnicolemusic/
"Moore's music hovers around the spheres of Modern/Neo Soul and Indie Rock but is rather timeless, buoyed by her warm and enchanting vocals and rich songwriting." Mike Breen (Citybeat Cincy)
Fycus
https://fycus.bandcamp.com/
Caffeinated moon music from Cincinnati.