EVER ENDING KICKS + BRINDLE + BERSHY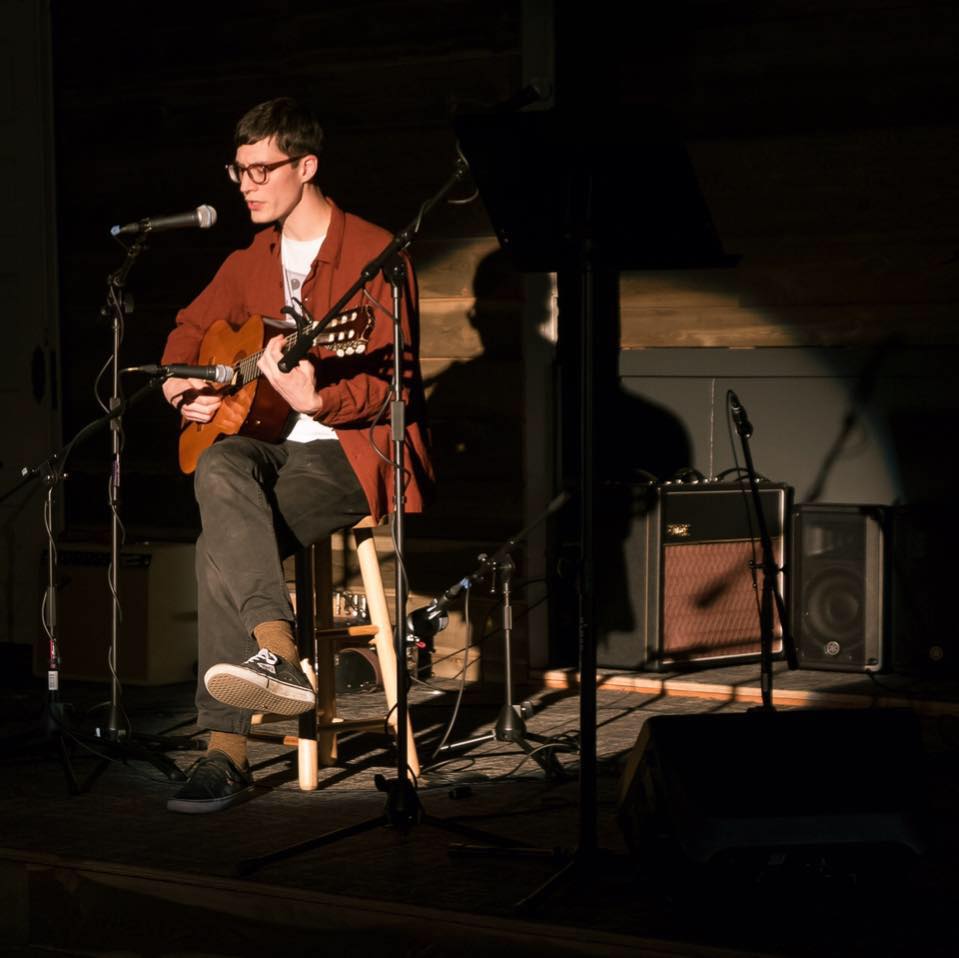 Ever Ending Kicks (Anacortes, WA) – Workingman's indie-pop auteur and Mount Eerie collaborator, Paul Benson's idiosyncratic world-building songs are speak to a profound sense of love from those you feel constantly alienated from. RIYL: The Microphones, Jerry Paper.
https://everendingkicks.bandcamp.com/album/music-world
Brindle (Cinci): FKA Sarn Helen. Forlorn Midwestern hymns full of queer angst. RIYL: Duster, Codeine. Marlo, Ryan, Christina and Andrew.
Bershy (Cinci): Rose-wave queer love songs full of lush keys and ripping lead guitar. Impossibly well written and fully lived in. RIYL: Stevie Nicks, LORDE