Events for May 19, 2019
11:00 AM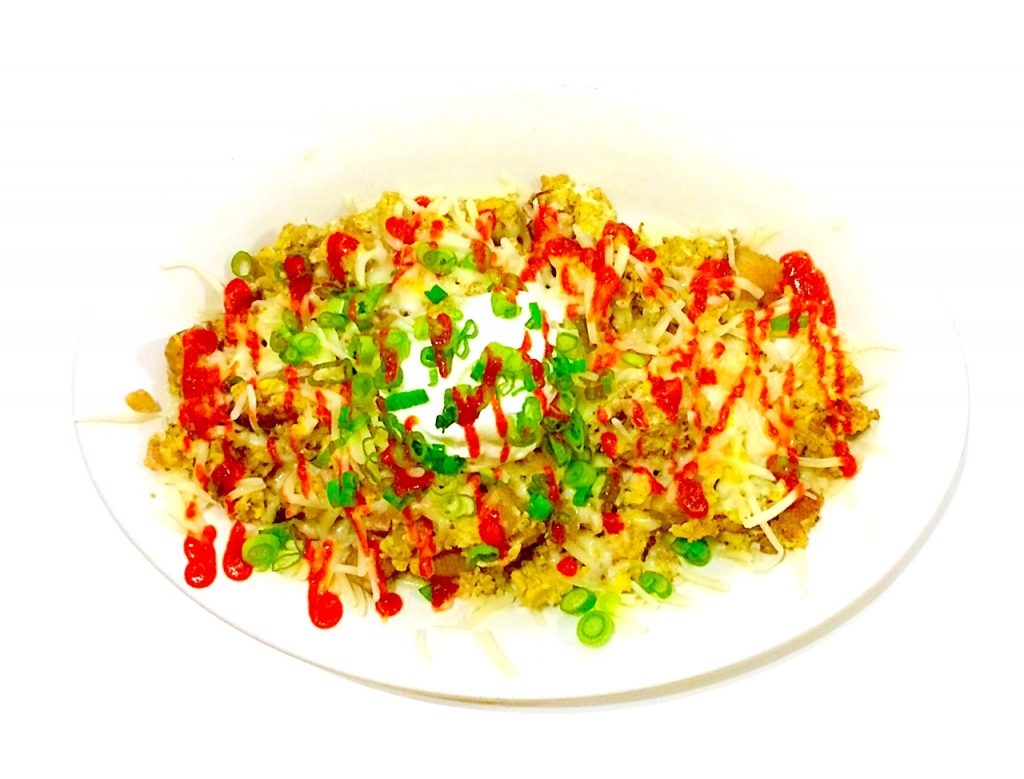 Details
May 19, 2019 @ 11:00 AM
-
2:00 PM
Description
Offering a rotating menu of featured and favorite dishes prepared by chef Robert Kochanowski, plus hot coffee, cold mimosas, Bloody Marys, and a full bar. Check our Facebook page each Sunday morning for the menu of the day. See a variety of some of our special dishes below.
More Details
7:30 PM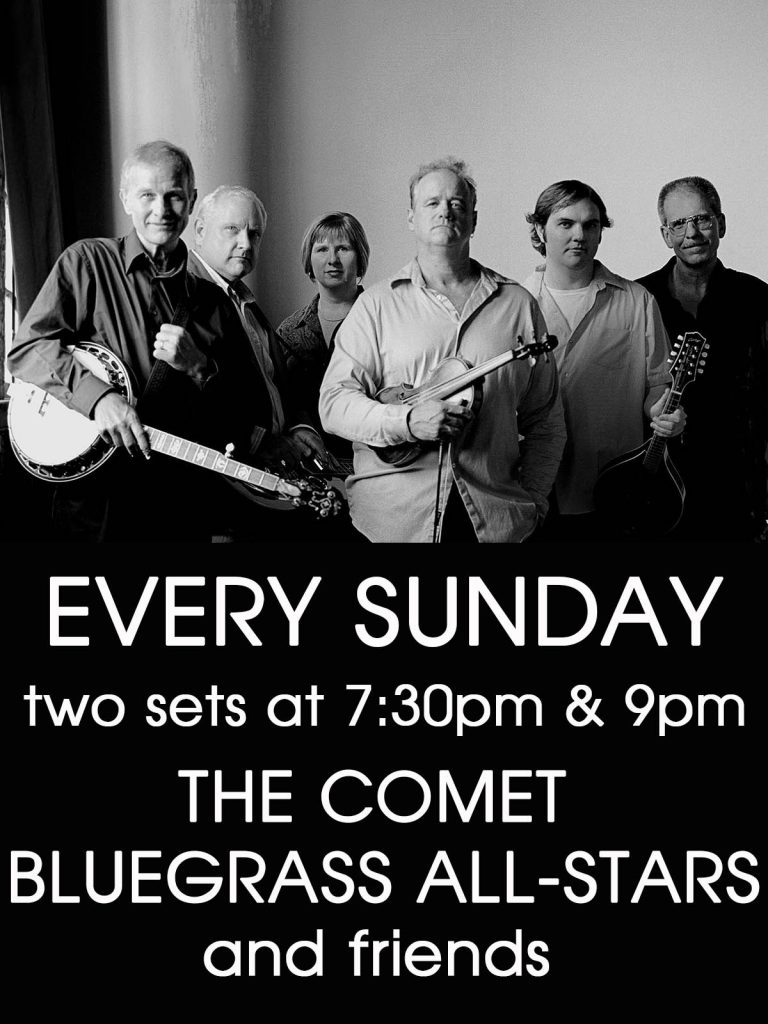 Details
May 19, 2019 @ 7:30 PM
-
10:00 PM
Description
The Comet Bluegrass All-Stars (CBAS) assembled in 1996 as the Sunday night house band at The Comet. Since that time the popularity of the band has grown beyond the Comet lounge, opening for such national acts as Sam Bush, Blue Highway, Del McCoury, Peter Rowan and Ricky Skaggs. The Sunday night Bluegrass sessions at the […]
More Details
10:30 PM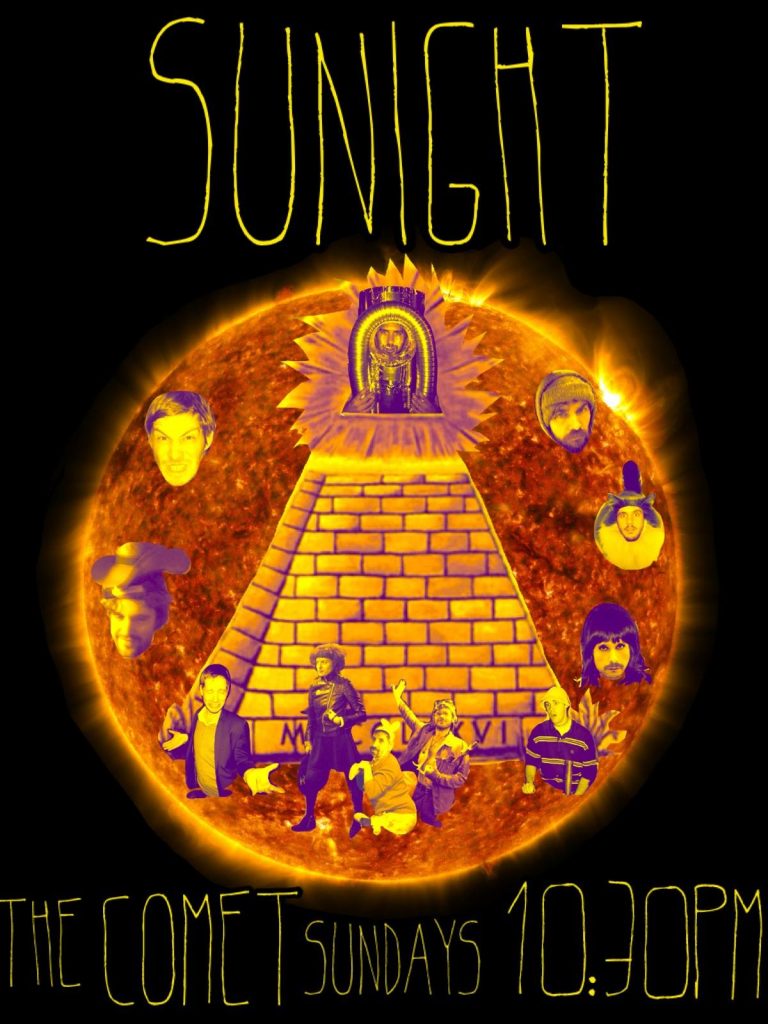 Details
May 19, 2019 @ 10:30 PM
-
1:00 AM
Description
An informal and sometimes-themed improvisational musical happening that can range anywhere from performance art comedy to the band following cues from LED lights controlled by audience members. You never know what you are going to get!
More Details
+ Export Events